Get access to the Mechanics of Poker
Free access to future updates of the Mechanics of Poker

The best of our proven CFP program, without long-term commitment

No profit cuts as CFP student (for a min. of 12 months) - worth 21.000 euros per year

No monthly CFP coaching fees (for a min. of 12 months) - worth 5.400 euros per year

1x per month Technical Live Q&A by TheWakko - worth 400 euros

1x per month a Mindset & Performance Live Q&A by Adam Carmichael - worth 400 euros

Access to our exclusive Mechanics Community - priceless 😉

BONUS - discount on our Masterclasses

Total value: 27.200 euros
>>> Now for only 3.449 euros
On top of that, we also added an extra BONUS especially for you! For a limited amount of time, you will get free 1-1 coaching sessions with both TheWakko and Adam (worth another 800 euros). For these sessions there is only a limited amount of slots available, so you have to act fast!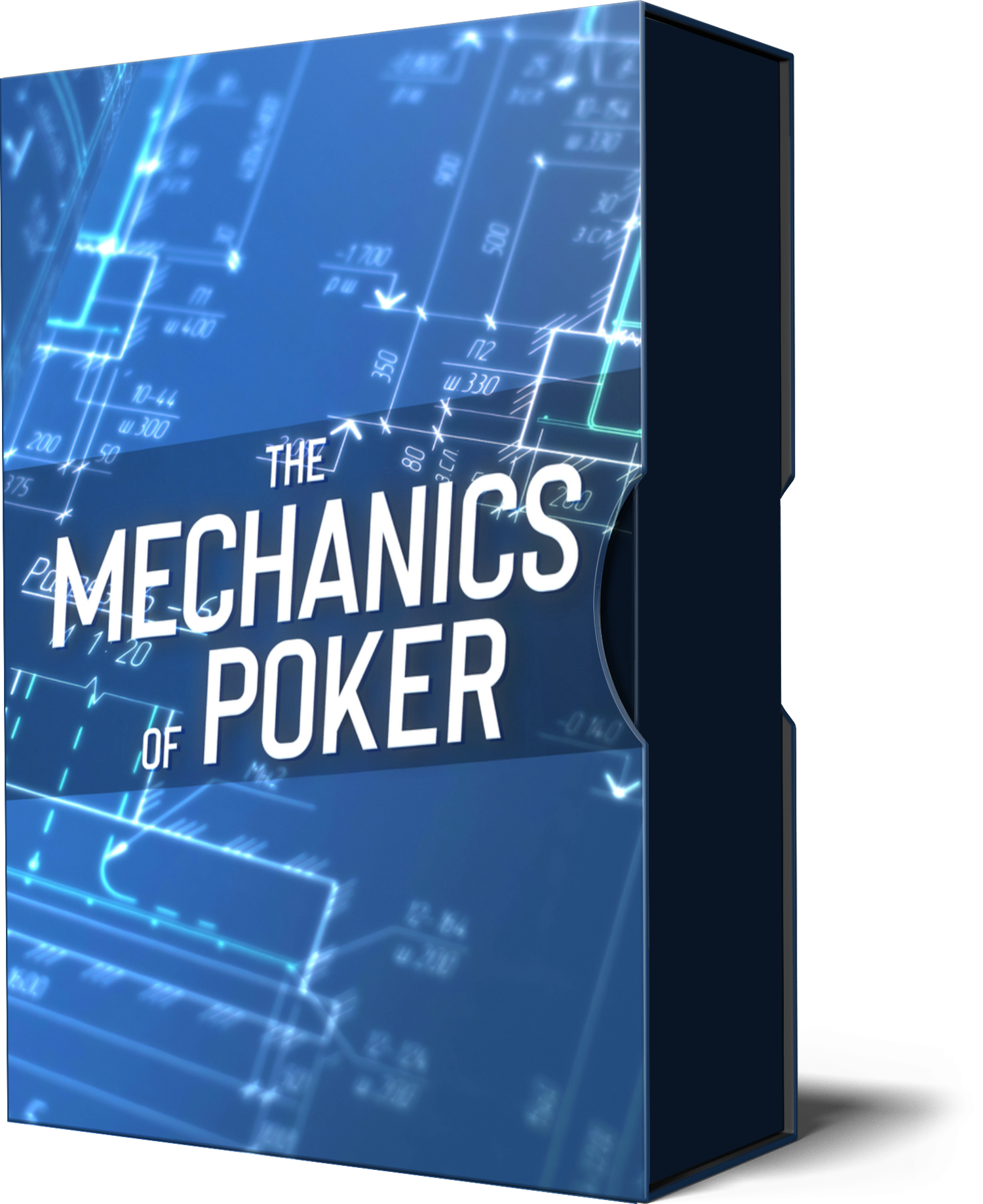 We accept Visa, Mastercard and American Express payments from customers worldwide. Moreover, we accept PayPal, iDeal and Sofort.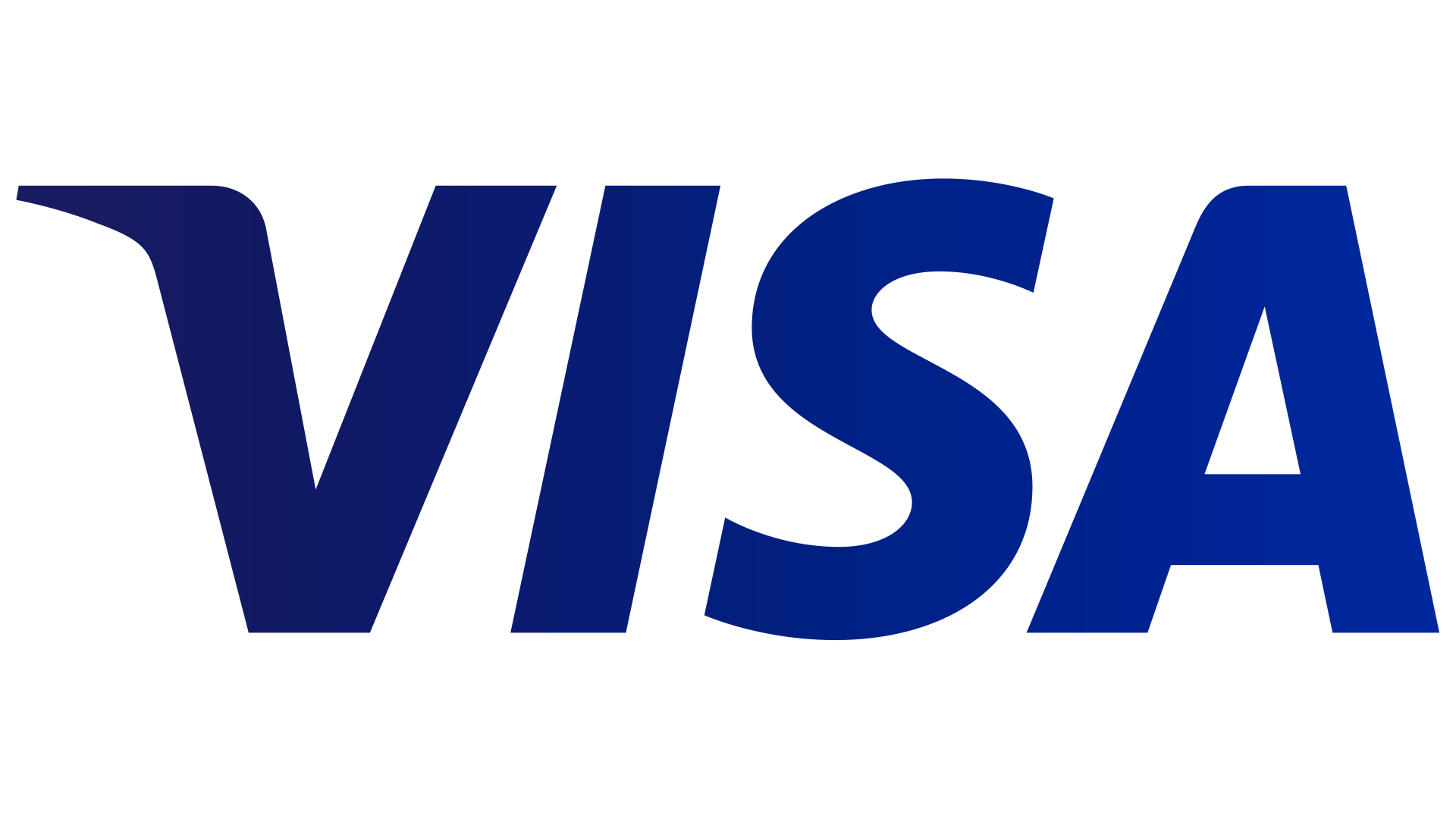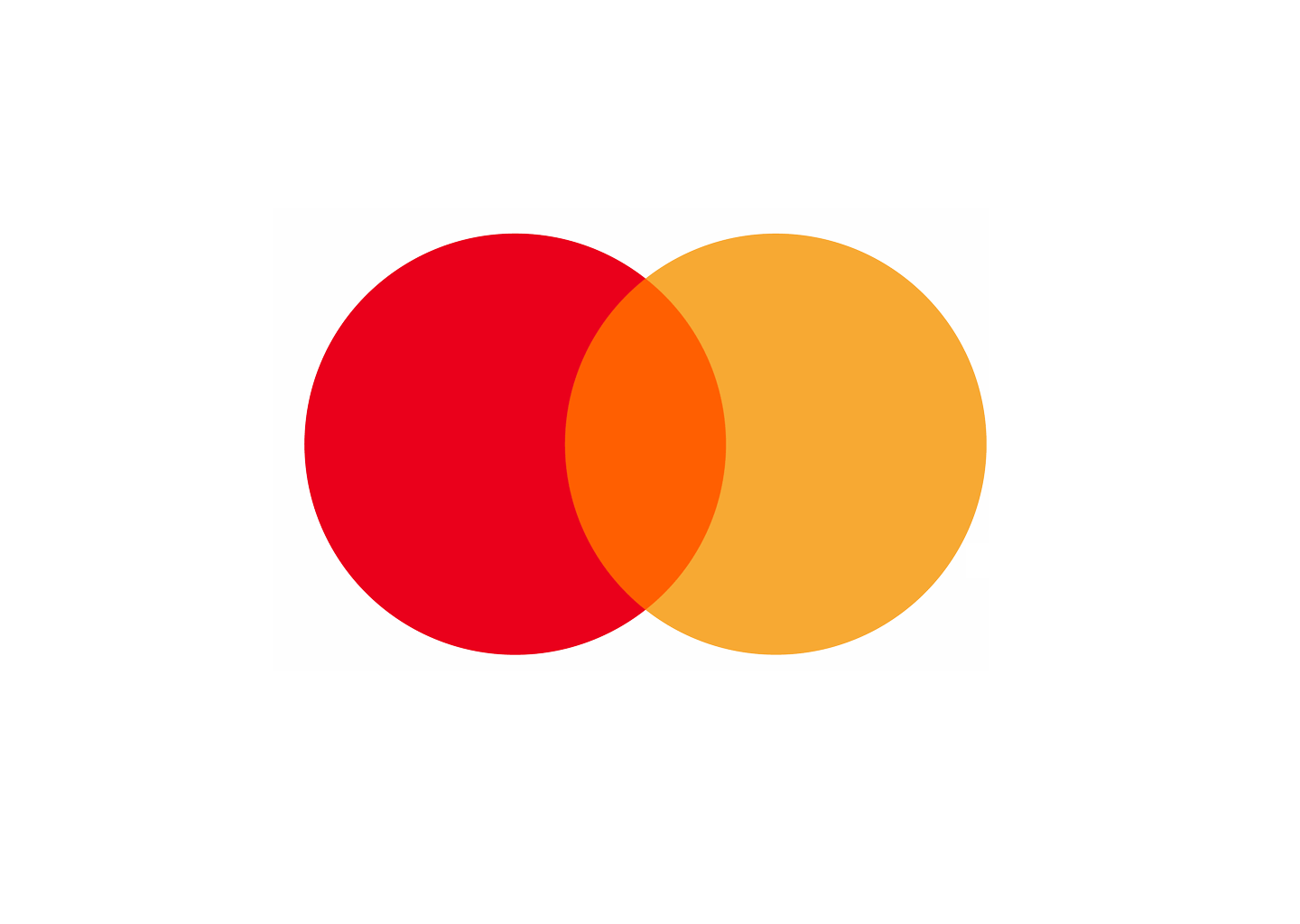 Guaranteed Security using one of the most advanced encrypted systems on the market.
The information in this page is being processed and encrypted securely using industry-leading encryption and fraud prevention tools.
To make sure we offer you the best experience, kindly note that we have taken extra precautionary steps to protect your investment. This purchase has a simple verification process to link your account to your identity. All the required steps are explained in the welcoming video directly after you complete the purchase. For further information, please reach out
via our contact form.